THE NEW POWER IN TOURING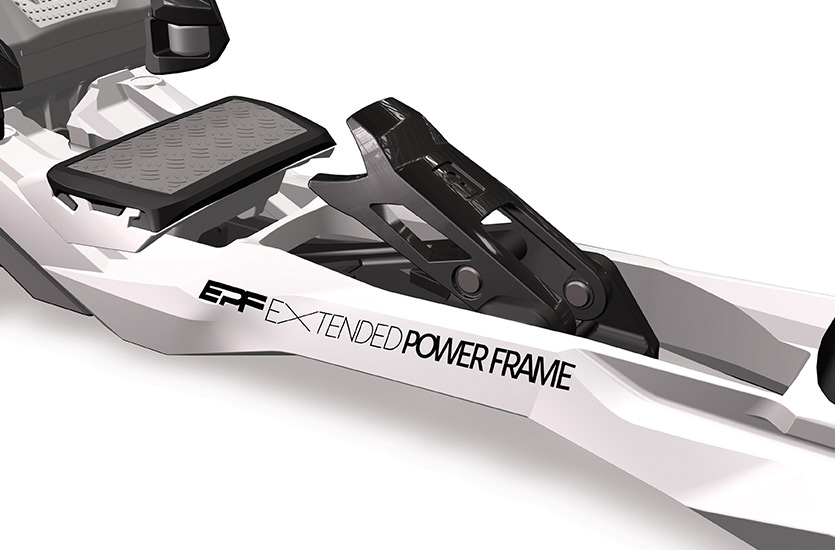 TOURING FEATURES
BACKCOUNTRY TECHNOLOGY
The uphill hiking mode integrated in the Duke binding features easy adjustment from ride to hike. The hiking aid offers a 7° and 13° position. In ski mode the BCT lever is protected from unwanted releases. A 40 mm backward movement of the binding in BC mode results in a better balanced swing weight and easier kick turns.
TOURING FEATURES
TOURING COMFORT
The patented, ergonomically shaped lever under the boot allows comfortable opening and closing. The position prevents the binding from unwanted release and provides unparalleled security against an undesired "telemark" situation.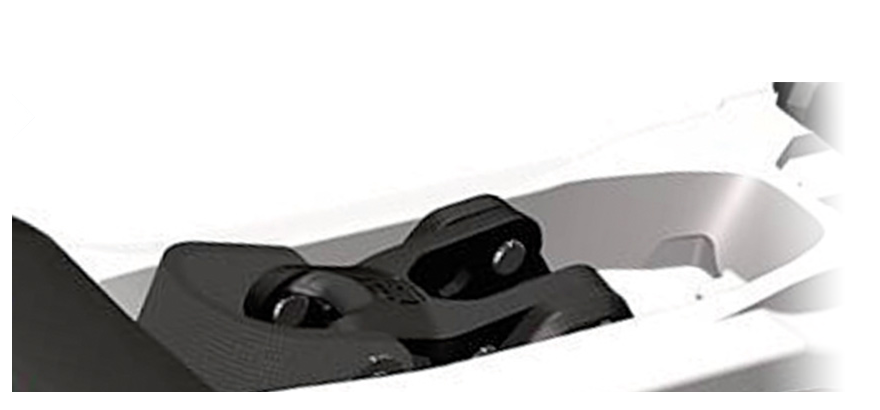 TOURING FEATURES
CLIMBING AID
The titanium climbing aid offers two positions with 7° and 13° which can easily be accessed with the ski pole, even in an unstable standing position. Integrated elastomer paddings dampen the impact reducing the irritating traditional "clack" and allow more comfortable hiking.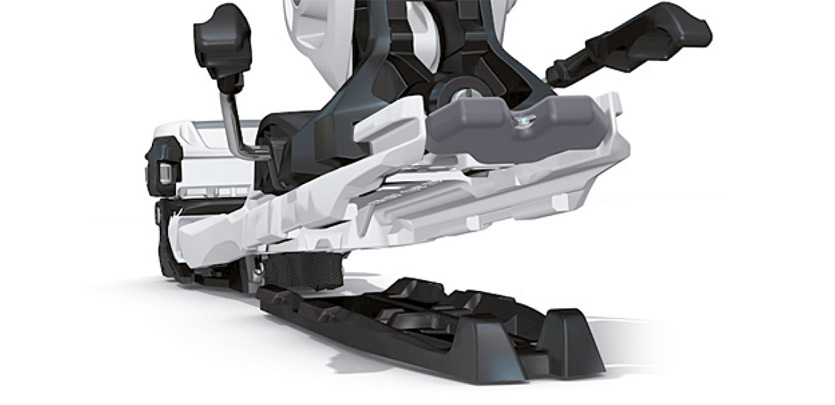 TOURING FEATURES
TOURGING BASEPLATE
The wide frame construction is secured at several positions, perfectly distributing the pressure for unparalleled skiing performance. 2 sizes are available for optimum size range and stocking efficiency.
TOURING FEATURES
TOURING BALANCE
Switching the lever to touring mode moves the whole binding 40 mm backward, allowing a more comfortable walking position and keeping the ski optimally balanced for kick turns and steep terrain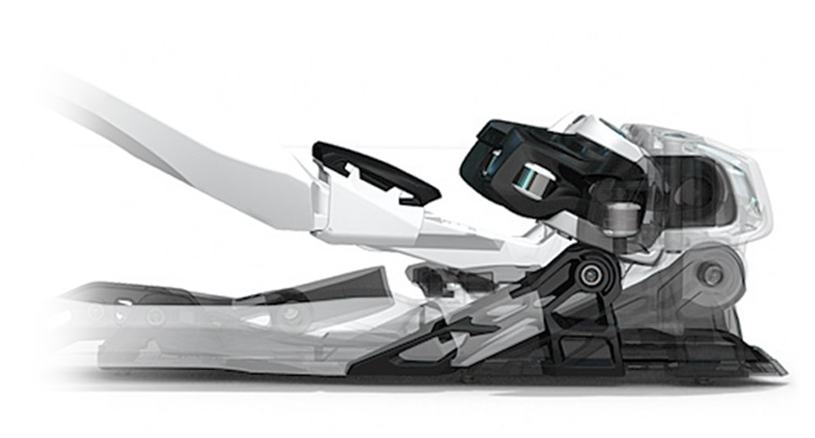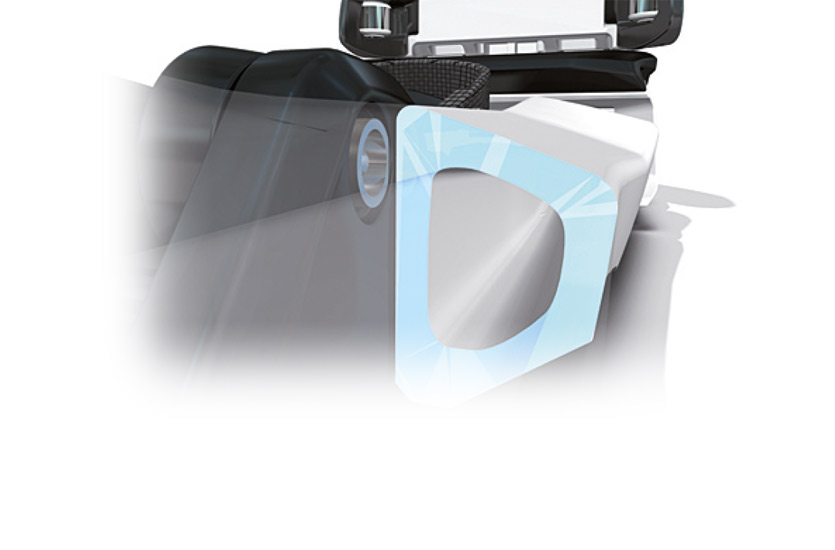 TOURING FEATURES
HOLLOW TECH
Our fibre-reinforced frame base plate provides impressive riding stability and is yet very light due to the gas injected hollow construction.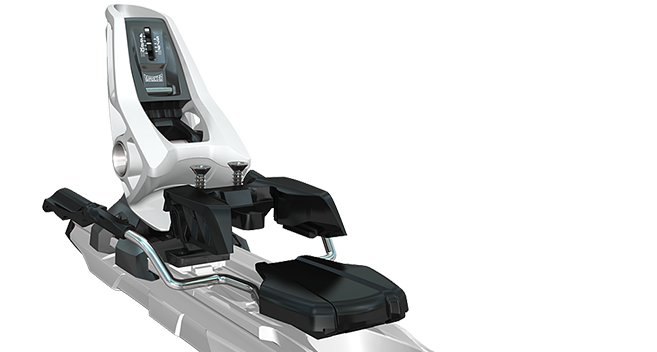 TOURING FEATURES
TOURGING BRAKE
The brakes can easily be removed – even by the end user. Just remove the two fixation screws, slide off the brake, remove the brake arm, and re-install the heel spacer. The wide platform for the boot provides power transmission. Standard safety straps available on the market are adaptable to the F10 and F12 Tour models.